Talk, our single most important competence
Talking is perhaps our single most important competence as human beings. It's central to how we interact and how we think. We're clearly not as good at it as we might be.
TalkWise is committed to improving communication by developing how well we use talk.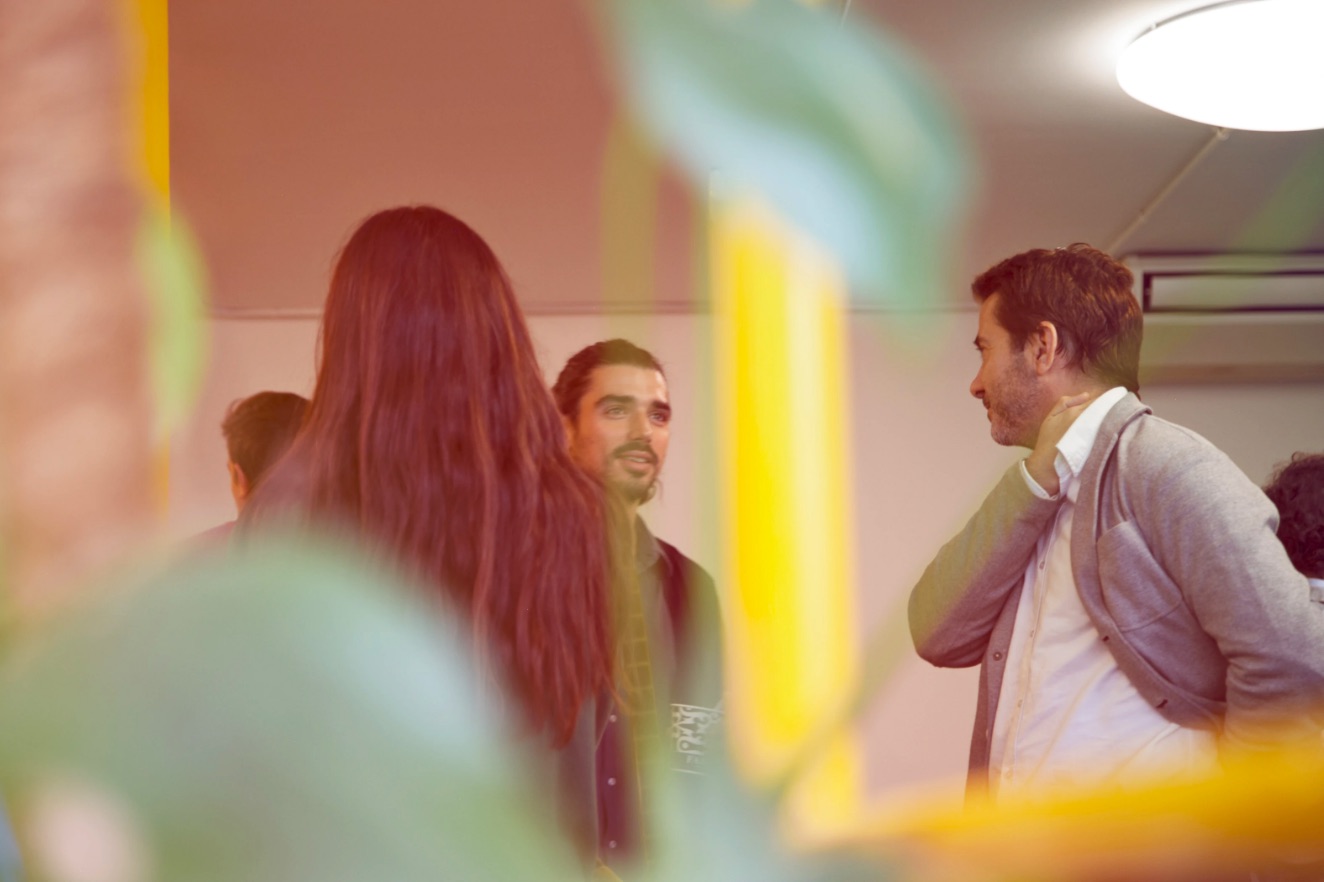 The biggest consequences of poor communication that TalkWise helps to avoid:
Added stress
Project delay/failure
Low morale
Missed goals
Obstacles to innovation
Lost Sales
Slower career progression
The consequences of poor communication
Without the skill of in the moment responsible
communication individuals and organisations suffer the consequences of poor communication. TalkWise builds the skill and awareness to avoid these career and organisational pitfalls.
What it means to be TalkWise
Being TalkWise is about being a present and responsible communicator, aware of what's being said and its impacts, resourceful in using talk to good effect and skilful in making interactions beneficial and productive.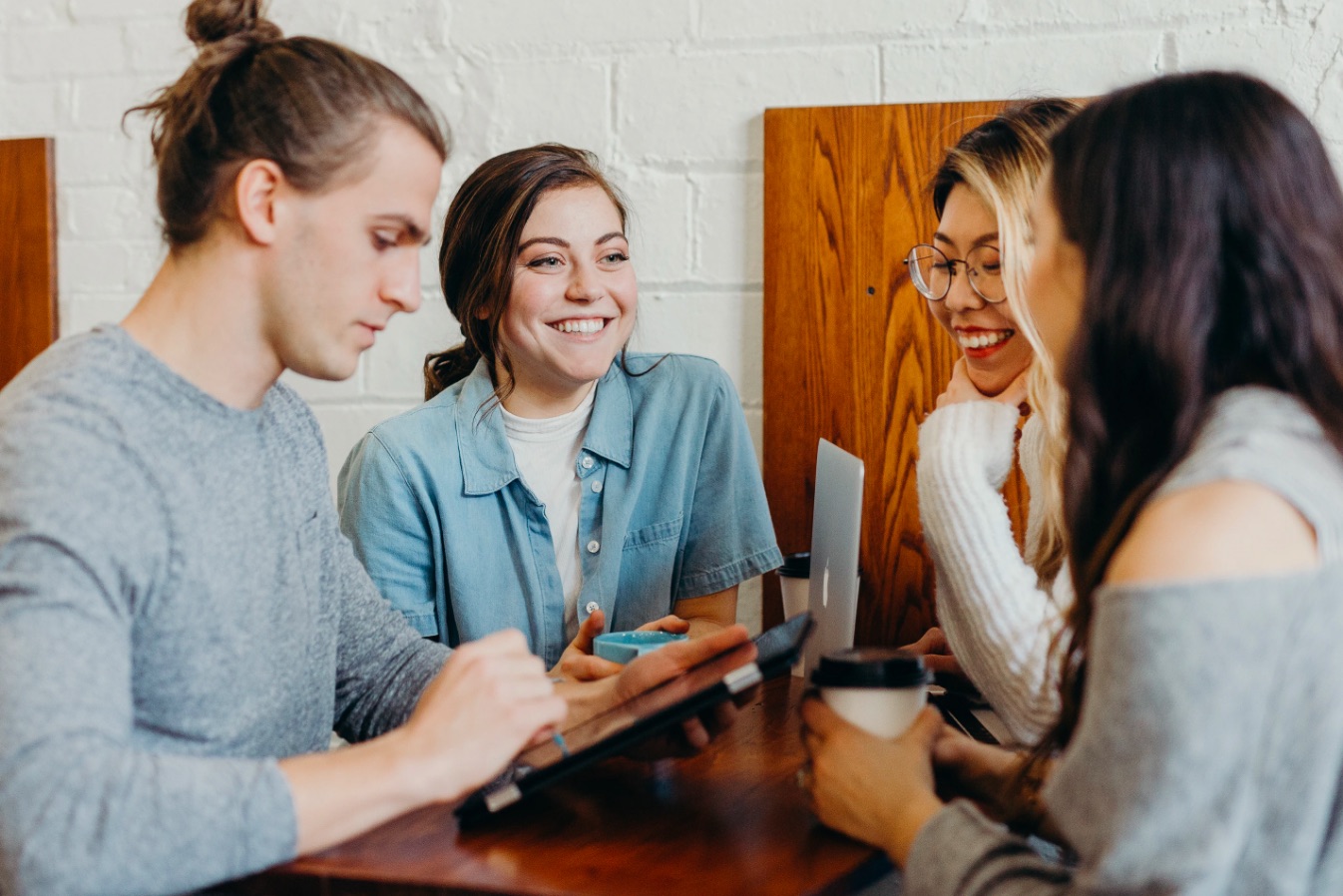 TalkWise Podcast
Sharing expert knowledge in communication
Recent episodes
TalkWise Courses
Building high performance cultures
Providing individuals and teams with the awareness, skill and confidence to perform successfully on the communications challenges regularly encountered in all organisations.
Recent Articles
Practical advice for solving and understanding organisational and communication problems
How to facilitate blue sky thinking
What does 'blue sky thinking' sound like? Let's look at how to facilitate blue sky thinking.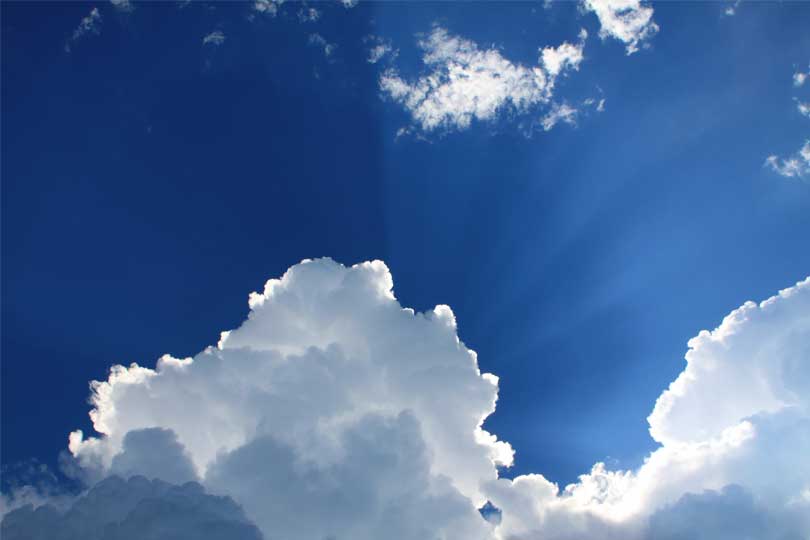 How can I have more influence?
An important question in a crowed noisy competitive world. One source of influence is in our control, talk.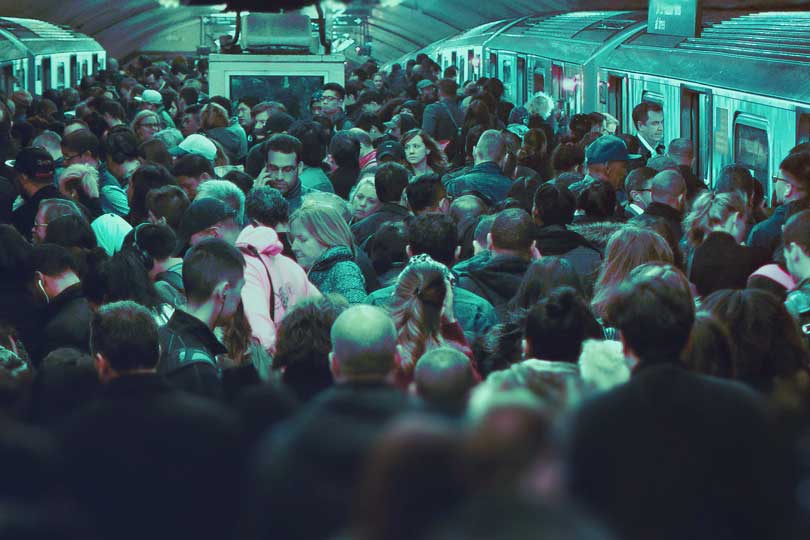 How to handle difficult conversations?
One thing that is not in short supply in our working lives are potentially difficult conversations.