Creating innovative cultures course
For anyone whose role contributes to innovation
What does the creating innovative cultures course do?
Innovation cannot be delivered by solo creatives. It depends on a multi-stage process and a series of different types of conversation. This course teaches participants to use awareness of these differences to make, and to allow others to make, their distinctive contributions to delivering innovations.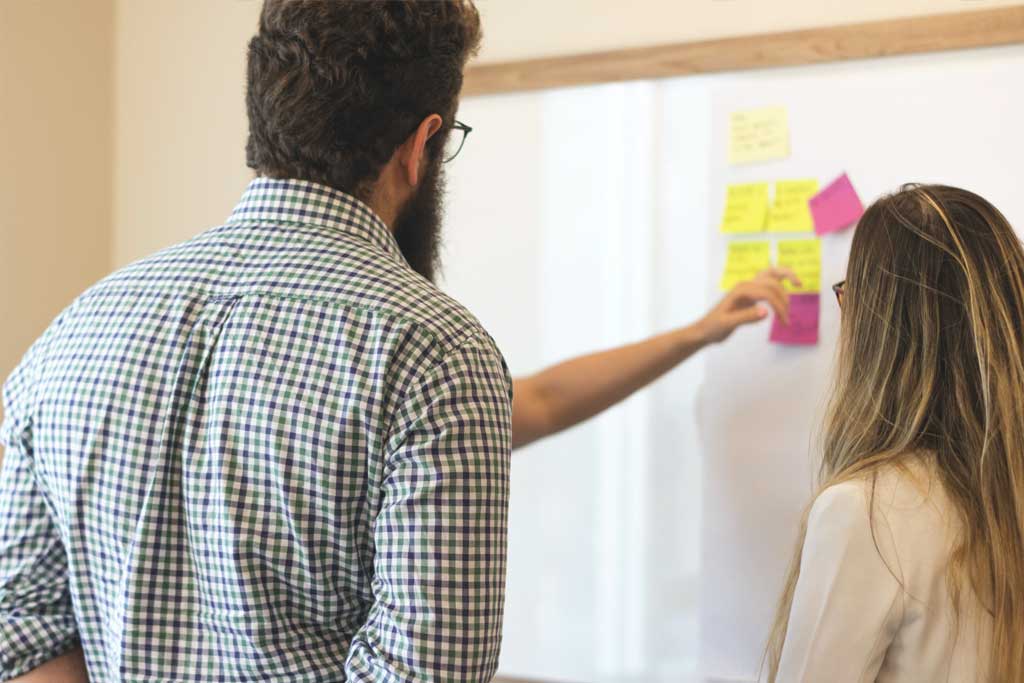 Who is it for?
This course is for anyone who needs or is expected to make an additive contribution to the process of innovation or the development of an innovative culture.
Outcomes
As a result of this course you will be able to:
understand how innovation requires a variety of quite different contributions and conversations
recognise when the innovation process is breaking down and why
know how you personally can best contribute at any point in time
help to facilitate the innovative process to maintain its momentum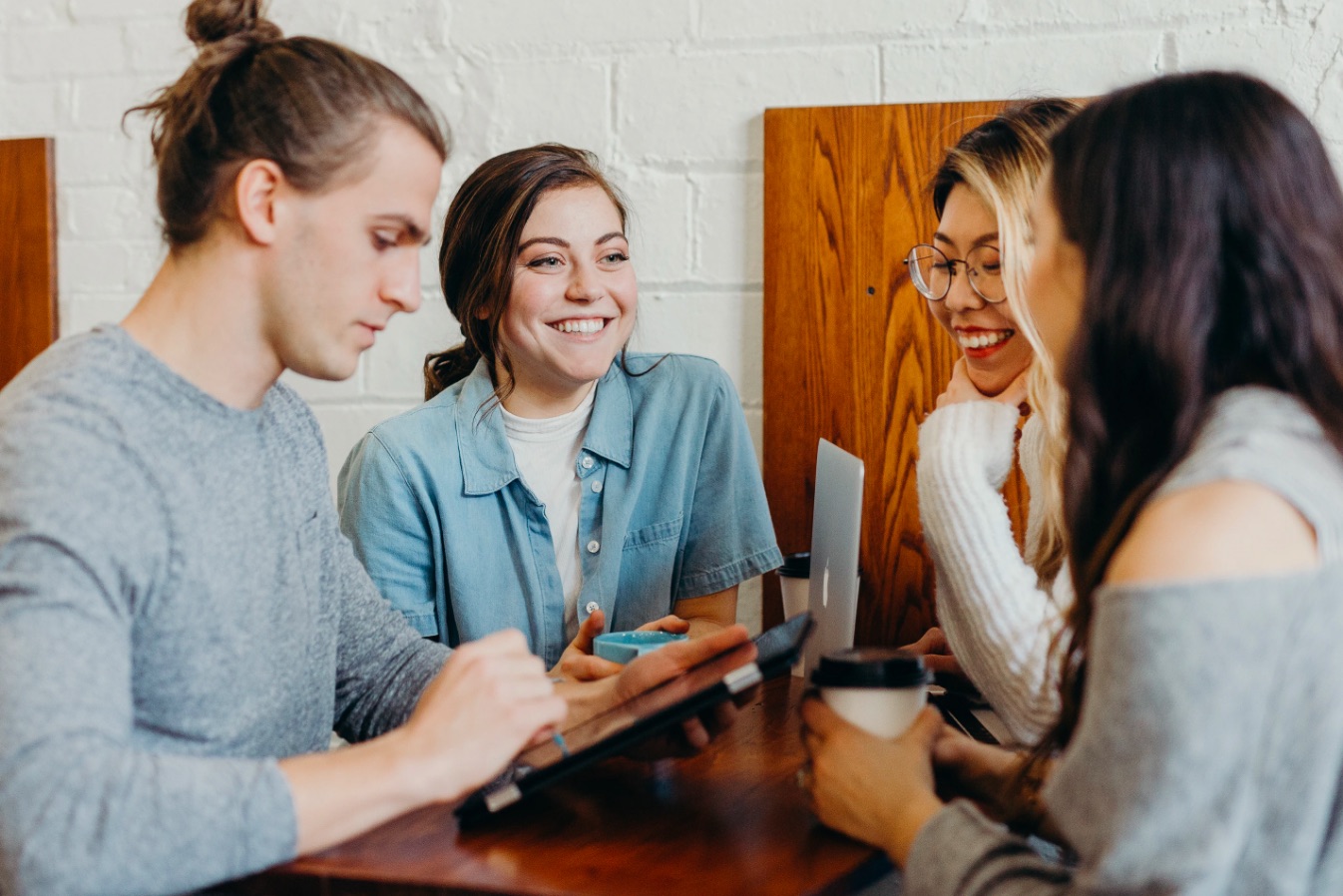 Learning & Development benefits
The TalkWise stage-by-stage development process gives you the benefits of two distinct sources of expertise: in communication and in learning & development. We combine new insights obtained from our own research into the practice of effective communication with internationally-developed principles for best practice in adult learning.
Arrange a discussion about helping you and your organisation's needs with TalkWise courses, diagnostics or bespoke coaching.