Making meetings productive course
For anyone who spends time in meetings
What does the making meetings productive course do?
Meetings are necessary but too often frustratingly unproductive. TalkWise research has revealed the patterns and 'fault-lines' that undermine effective meetings. This course teaches the in-meeting awareness & the personal monitoring and self-management skills necessary for both managers & participants to make meetings consistently productive.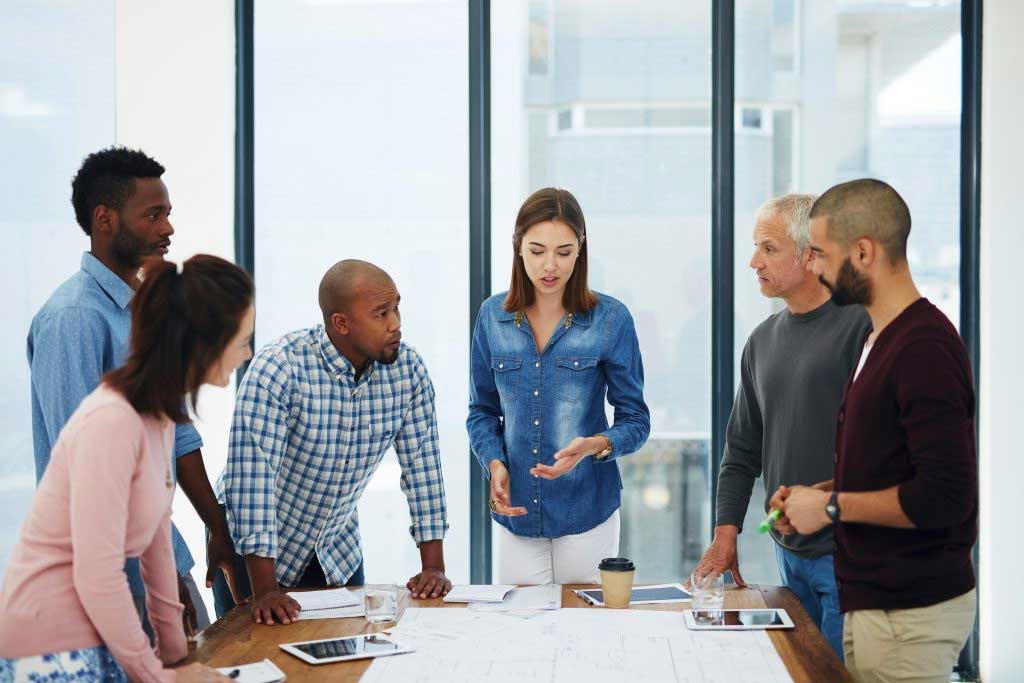 Who is it for?
This course is for anyone who has to spend time in meetings, whether leading or participating, and wants to get better value from that time.
Outcomes
As a result of this course you will be able to:
promptly recognise when a meeting is not working
recognise when and how to make your most useful contributions
know when holding back is the best thing to do
facilitate the proceedings for the benefit of all concerned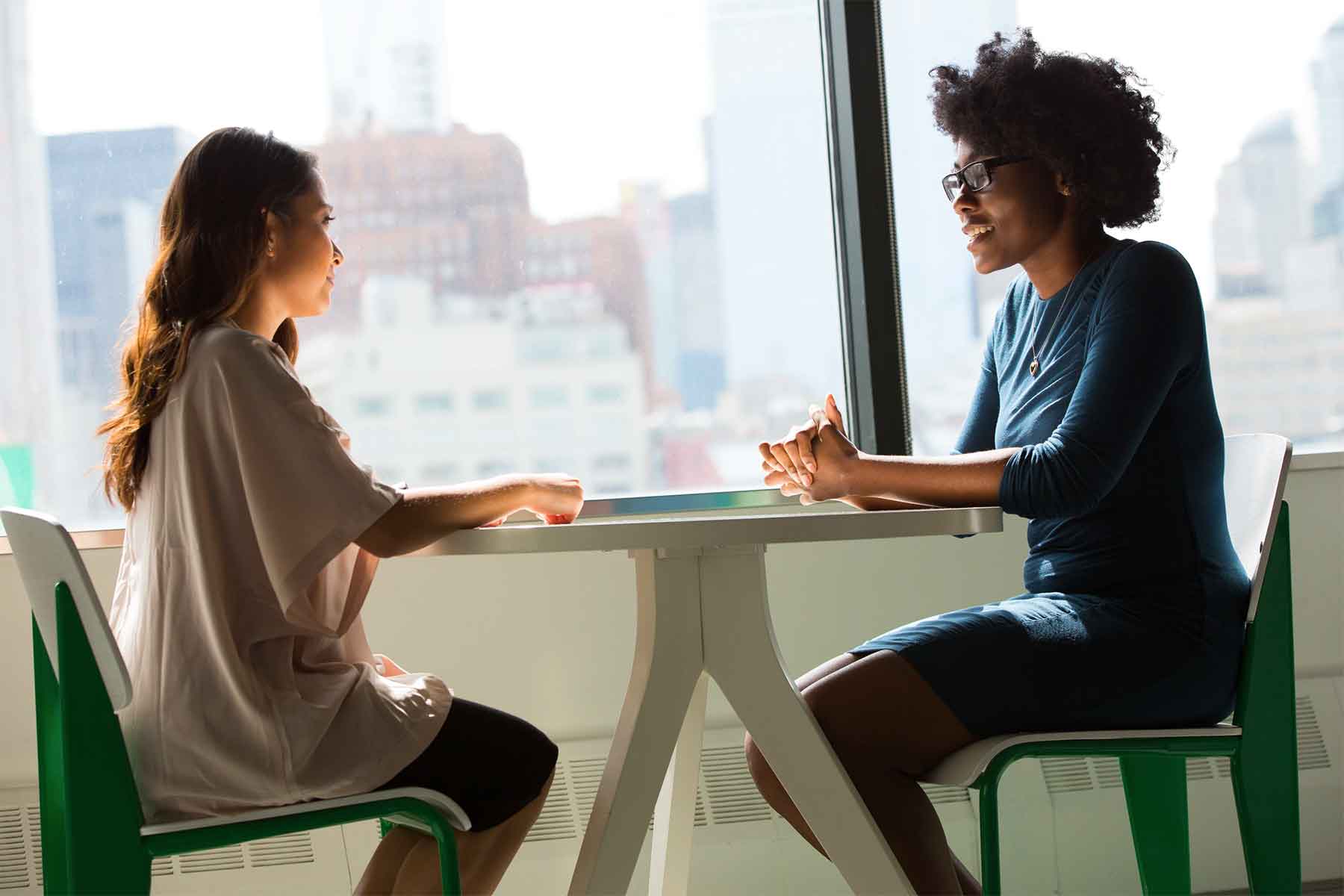 Learning & Development benefits
The TalkWise stage-by-stage development process gives you the benefits of two distinct sources of expertise: in communication and in learning & development. We combine new insights obtained from our own research into the practice of effective communication with internationally-developed principles for best practice in adult learning.
Arrange a discussion about helping you and your organisation's needs with TalkWise courses, diagnostics or bespoke coaching.