TalkWise Coaching
One-to-one coaching is the most immediate and effective way to develop the in-the-moment awareness and skill with which you talk and listen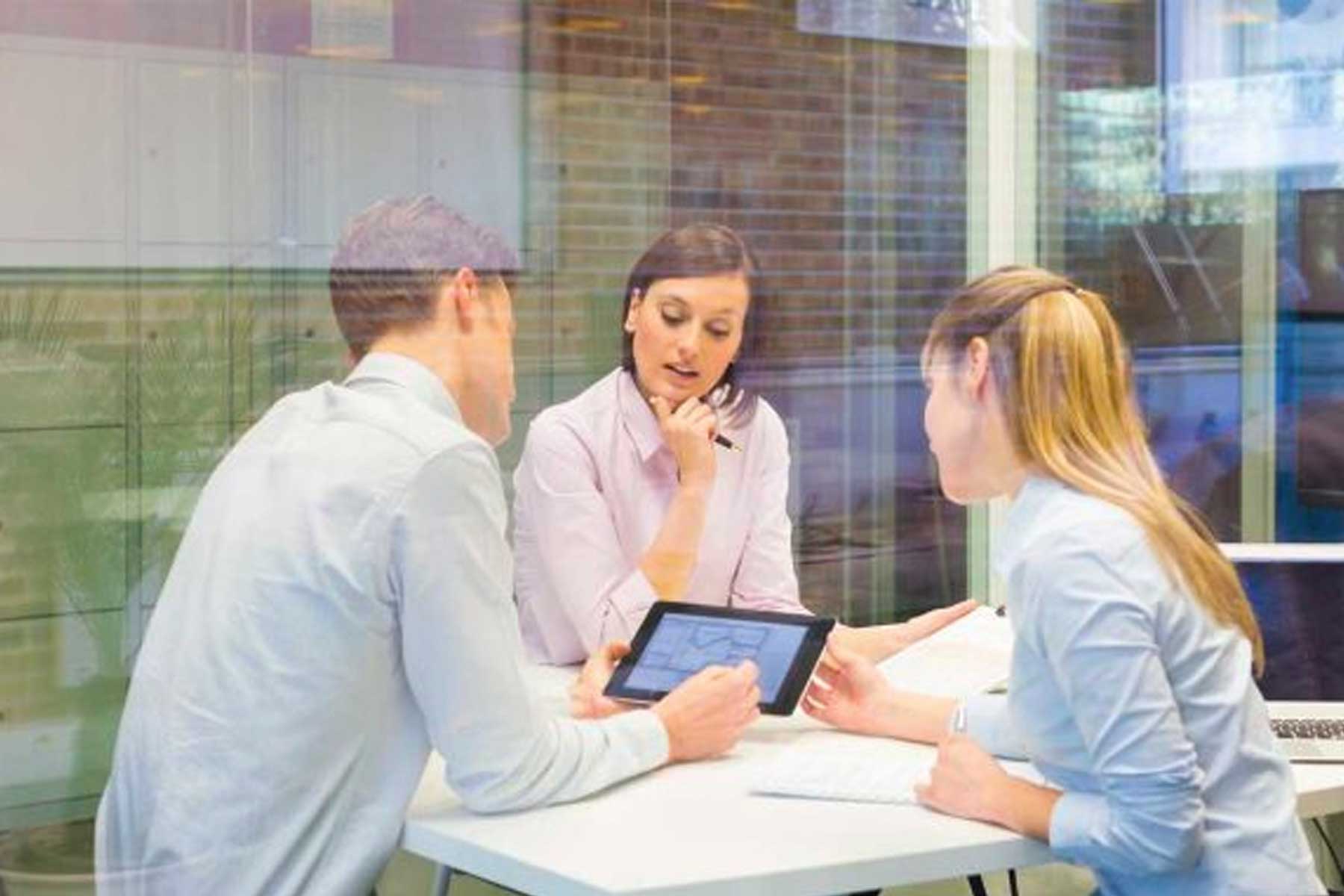 Using VoicePrint, the TalkWise diagnostic
Our coaches use our VoicePrint diagnostic to bring your existing patterns of talking into conscious awareness and then work with you to identify precisely where, when and how your existing resourcefulness can be further developed to increase your personal and inter-personal effectiveness.
Accredited and Experienced Coaches
TalkWise coaches come from diverse occupational backgrounds. All are trained, accredited and experienced VoicePrint practitioners as well as being personally seasoned and skilful in the practice of coaching.
The use of talk is a competence that we can all develop
The road to developing this pivotal competence starts with bringing our existing approaches into conscious awareness.
This is the purpose of the VoicePrint diagnostic
Arrange a conversation to discuss your coaching needs.